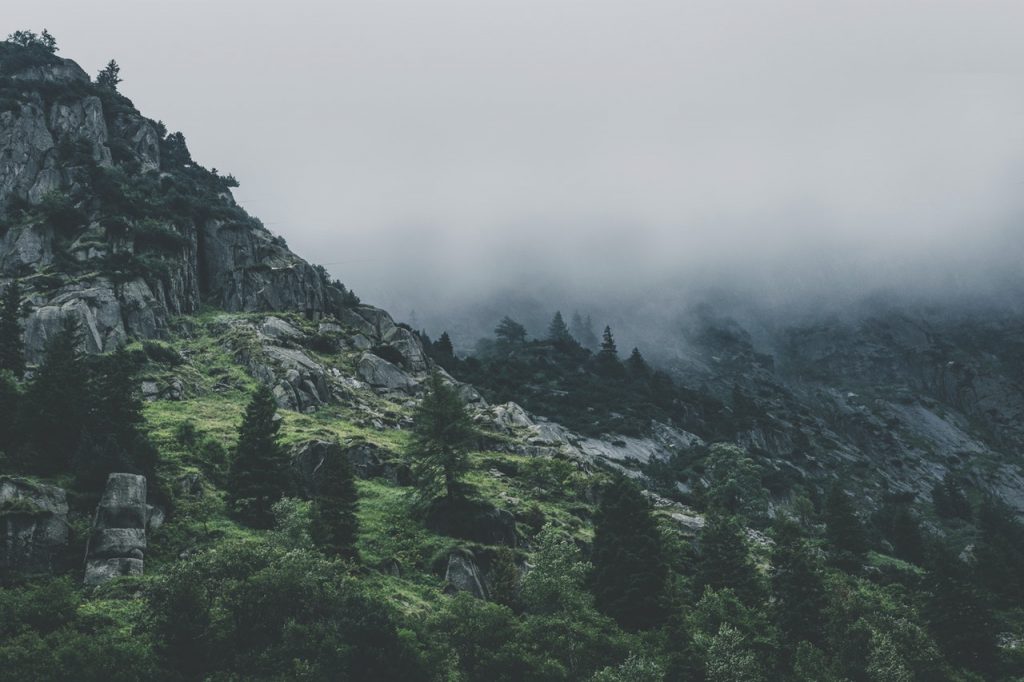 web app development
Custom WebApp Development using Laravel and ASP.NET. Create your online service or product using our crack team of back-end and UI/UX developers.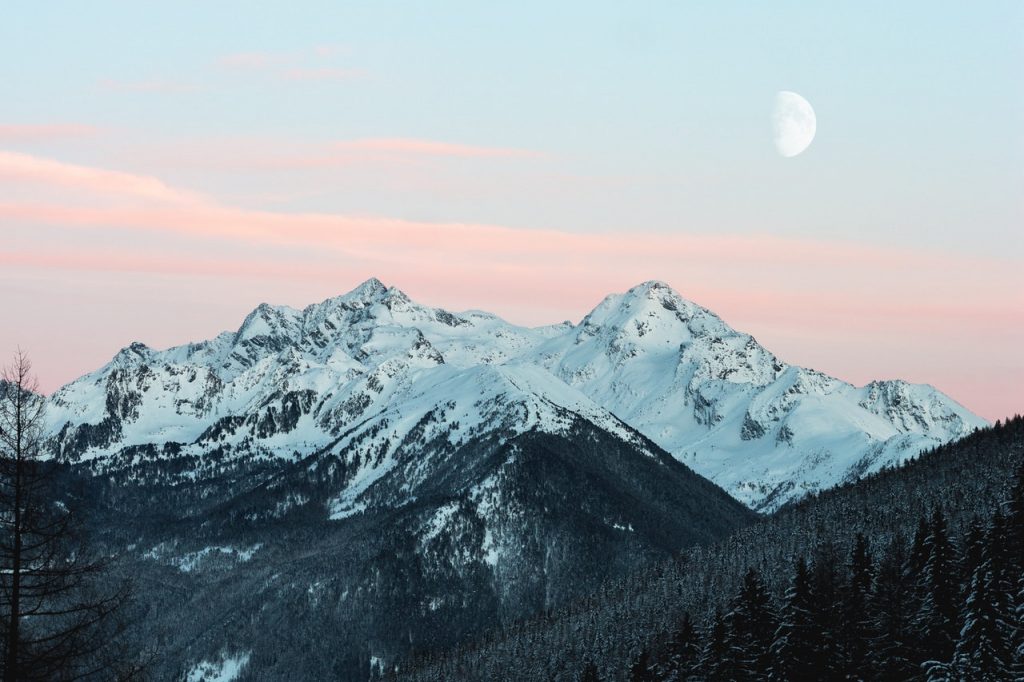 WordPress & Shopify websites
Have us create your WordPress website using an existing theme or custom-built for speed, easy maintenance, security and usability. For e-commerce, have us create a WooCommerce or Shopify experience for your customers.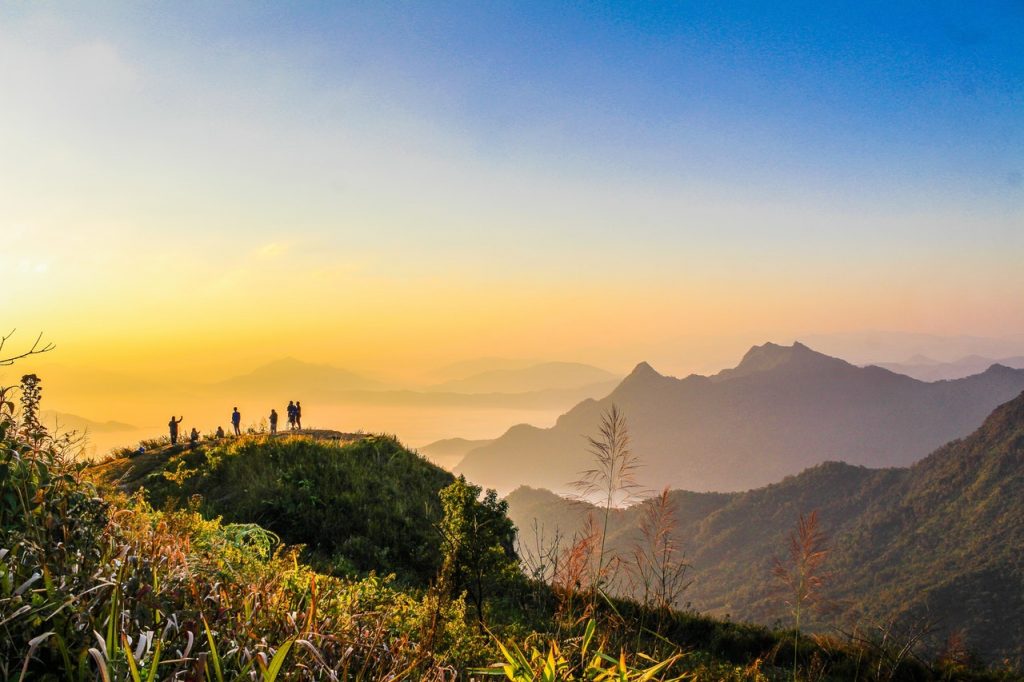 search engine optimization
We have a proven track record for bringing more traffic to your website using organic search.
Additional services
WEbsite Hosting
Hosting your website or webapp allows us to provide additional specialized services like caching, backups, and security that are integrated with the projects we create for you.
wordpress maintenance plans
Security and constant upkeep are facts of life with WordPress sites. Our custom platform provides you with a headache-free website maintenance experience.
24/7 monitoring
We track uptime, errors, search engine optimization, and all the other possible issues through our own 24/7 monitoring service.
domain name management
We purchase and monitor your domains for you so they will never accidentally be lost to your competitors or domain hijackers.
security consulting
Problems with spam, or even worse, an actual intrusion? We can help clean your site after a breach and provide assistance with safeguarding your websites from additional attacks.